Girls Lacrosse League
Registration opens September 1st! The leagues start October 10th!
If interested in other age groups, please contact us for more information.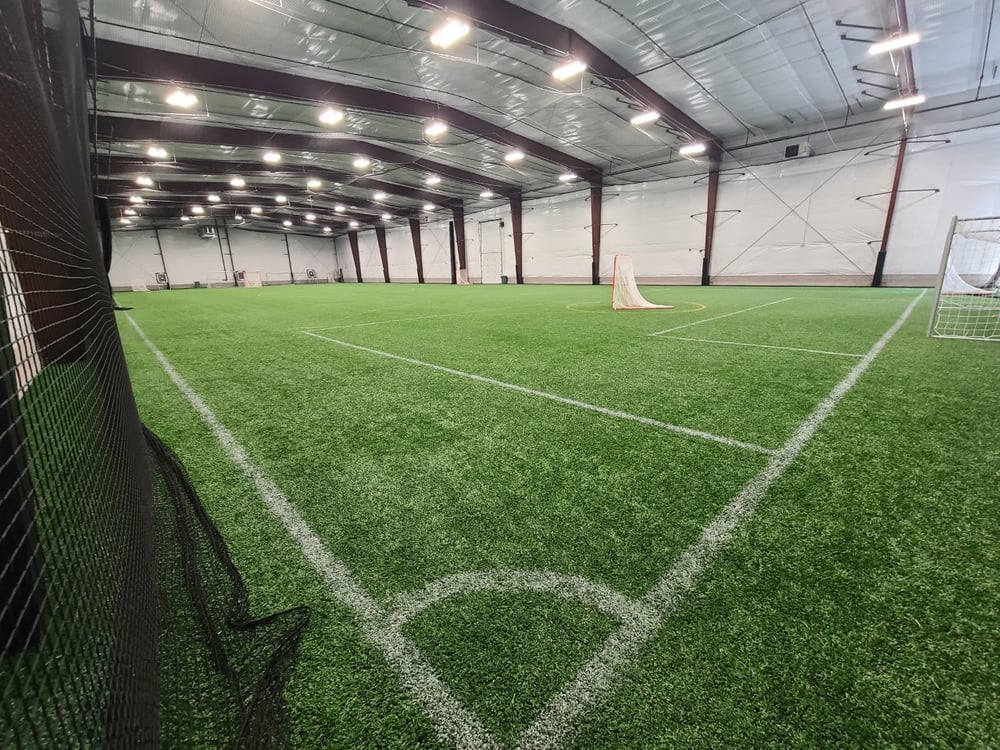 - All teams will play 16 games through the season.

-Each game is 40 minutes (Two 20-minute halves)

-All games will be officiated by a certified official.

-Administration and Official fees are included in the team registration fee.